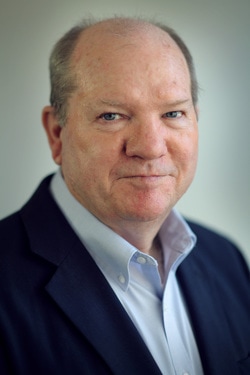 Phil Hardwick is Director of Business Analysts at the
Millsaps College Else School of Management
, where he is responsible for supervising the ELSEWorks Business Analysts and the ELSEWorks undergraduate internships.
ELSEWorks
is an entrepreneurship program formed to encourage and promote entrepreneurship and positive social change in the community, state and region.
An award-winning columnist for the
Mississippi Business Journal
he also
writes mystery novels
.
HIS BLOG
concentrates primarily on matters of leadership and community/economic development.
​ Phil Hardwick, P.O. Box 12581, Jackson, MS 39236
​ phil@philhardwick.com
© 2018 Phil Hardwick ALL RIGHTS RESERVED
---